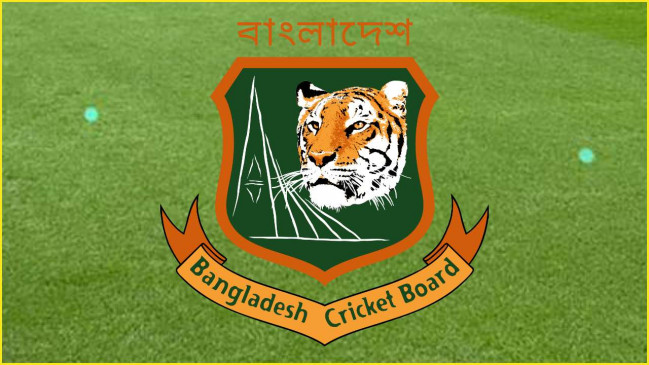 Digital Desk, Coca. The Bangladesh Cricket Board has allowed all its players to play in IPL 2021. Under such circumstances, Bangladesh fast bowler Mustafizur Rehman can play in IPL 2021 without any problem. Earlier, all-rounder Shakib Al Hasan, who had decided to withdraw from the Test series against Sri Lanka to be available in the IPL, was approved to play in the IPL.
Bangladesh Cricket Board Cricket Operations Chairman Akram Khan said, "If Mustafizur applies to play in the IPL, we will definitely allow him." We have approved this for Shakib and this also applies to Mustafizur.
He said the board had decided to allow any player who sought permission to do so as it was useless to motivate a player who did not want to play. Earlier, the BCB had refused to allow Mustafizur to play in the IPL.
Let us know that Rajasthan Royals bought Mustafizur for a base price of Rs 1 crore in the players auction for IPL 2021 in Chennai on Thursday.