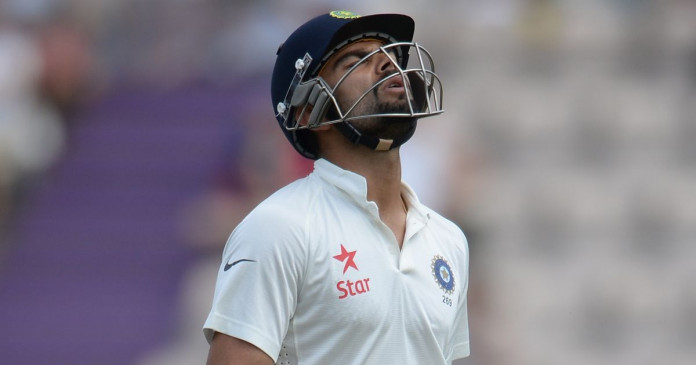 Digital Desk, New Delhi Delhi. Team India captain Virat Kohli also suffered from depression at one point. Kohli made the revelation during a 'Not Just Podcast' event with former England cricketer Mark Nicholas. Virat said that in 2014, when he performed poorly on the tour of England and was constantly failing, he began to feel isolated in the world. He considered himself the most helpless person in the world.
On the show 'Not Just Podcast', Kohli was asked if he had ever lived in despair. In response, 'Yes, it happened to me. Not being able to run is not a good idea. I think all batsmen have no control over anything at some point. He said of the England tour, 'You don't know how to overcome this. It was a time when I could do nothing to change things. I am alone in the world. '
Kohli said that 1990 Team India helped him a lot to get out of depression. He said, 'Every time I lost a team in the 90s, I understood what to do. I saw Team India win a lot of matches. I then believed that even believing in myself could lead to magical things. If a person is determined, he can change it. This is where it showed me the way forward. The passion to play for the country grew from here.
On the tour of England in 2014, Kohli scored 134 runs in 10 innings in 5 Tests at an average of 13.50. He scored 1, 8, 25, 0, 39, 28, 0,7, 6 and 20. He then made a magnificent comeback in the Australia round with 692 runs.