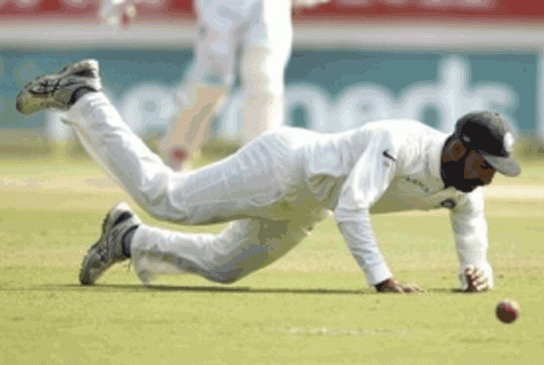 Chennai. Led by off-spinner Ravichandran Ashwin (43/5), the Indian bowlers took a superb 195-run lead with England scoring 134 in the first innings at the MI Chidambaram Stadium here on the second day of the second Test on Sunday. India were all out for 329 in the first innings of the first session this morning, but the bowlers' brilliant performance soon followed as England reached the first innings. India scored 31 not out in the second innings.
Wicketkeeper-batsman Ben Fox was unbeaten on 42 off 107 balls with four balls to spare for England. Ali Pope scored 22, Ben Stokes 18 and Dominic Sibley 16.
For India, Ashwin took five for 43, Ishant Sharma two for 22, Akshar Patel two for 40 and Mohammad Siraj one for five.
Fast bowler Ishant Sharma bowled LBW for the third ball of the first over. This was followed by off spinner Ravichandran Ashwin giving Sibul a catch to Virat Kohli. Akshar Patel gave a third blow to England as he rooted for Ashwin. Before dinner, Lawrence Ashwin returned to the pavilion with a catch to Schubman Gill.
Mayank enters the field in place of the wounded Pujara …
Cheteshwar Pujara was not in the Indian squad that came out for the shooting on Sunday after the Indian innings ended with 329 runs. Pujara injured his finger in the Indian innings of the second Test against England at the MA Chidambaram Stadium. In place of Pujara, Mayank Agarwal stepped up for the ground.