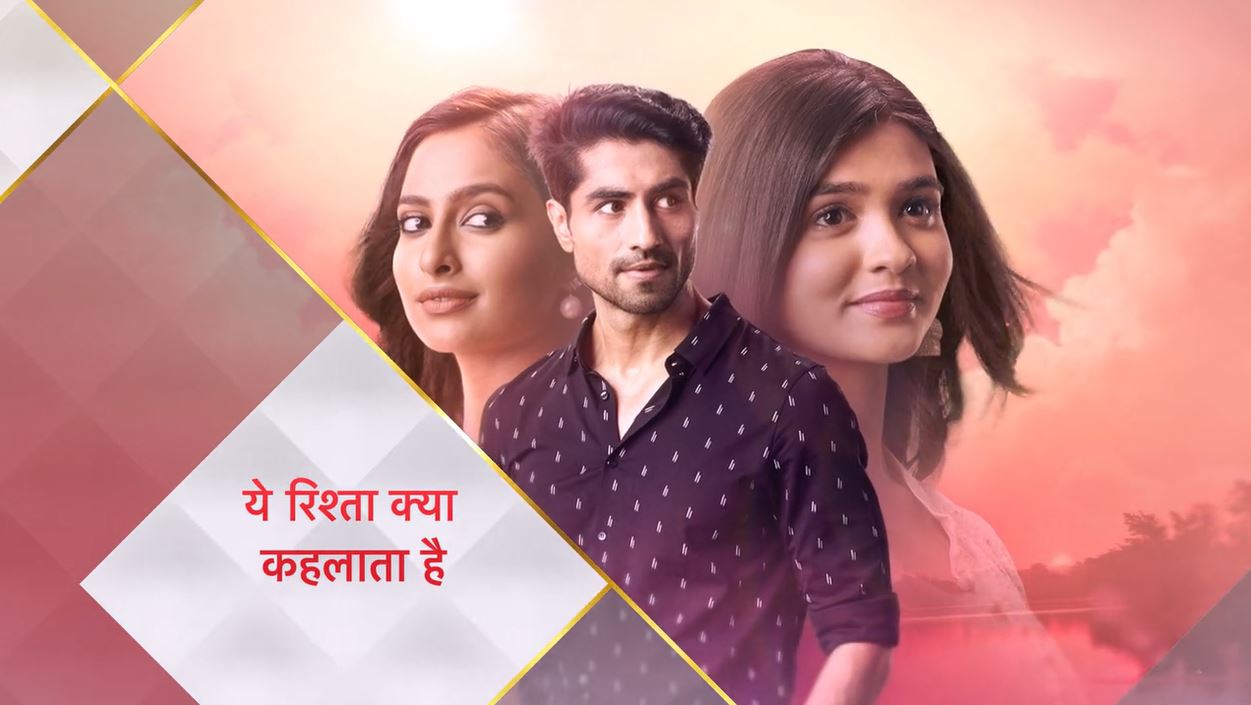 Yeh Rishta Kya Kehlata Hai 13th January 2022 Written Episode, Written Update on TellyUpdates.com
The Episode starts with Abhi seeing Akshu. He goes out. Doctor asks her how is she. She says how did I come here. He says you met with an accident, you are out of danger, take rest now. Abhi runs away and cries. Akshu says you always help me, thanks Dr. Rohan. He asks her to take care. He goes. She recalls Abhi. Abhi thanks the Lord and asks to always keep Akshu fine. The nurse says your family will be coming, these flowers are for you. Akshu says give a white rose to the doctor, and say thanks. Nurse says yes, he worked hard to save you. Akshu says give it to Dr. Rohan.
Nurse asks why that junior doctor, he just assisted, Dr. Abhimanyu saved your life. Akshu asks Dr. Abhimanyu? Nurse says yes, I was with him. Abhi does pushups. He calls Manjiri and asks her to come to the hospital. She says I have to go to Kuldevi temple to do this puja for your marriage. He says but I miss you a lot. She cries and says be strong, how is Akshu. He says she is fine, I wasn't able to do her operation. He cries. He says you are my strength, come soon, I stay focussed when you are here. She says don't worry, I m going to pray for you, Kuldevi will make everything fine. He says pray that Akshu gets fine, you come here, I fell alone. She says I m always with you, I will come back soon. He says take care. She prays. He says I m in pain, I want to meet her, but by what right shall I meet her, I can't give her any pain, its better we stay as strangers, sorry Akshu.
Akshu asks what happened to me. Nurse tells everything. She says your vocal cords are in risk, don't talk much, I m here since many years, I have seen Abhi since his childhood, he was a kid, he didn't get scared seeing any panicking case, but whatever happened in OT today, he freezed seeing your state. Akshu asks what, did he get scared. Nurse tells her. Akshu imagines Abhi. She cries. Nurse makes her rest. Akshu thinks of Abhi. She says so much love, you love me so much, don't do, this is madness. O kanha…plays… She sees his pic on her hand. Abhi asks why am I not able to control my emotions, why can't I forget this love, we have no relation, then what is this relation called.
Update in Progress
Update Credit to: Amena
Also Read: Latest Written Updates

Source: Tellyupdates