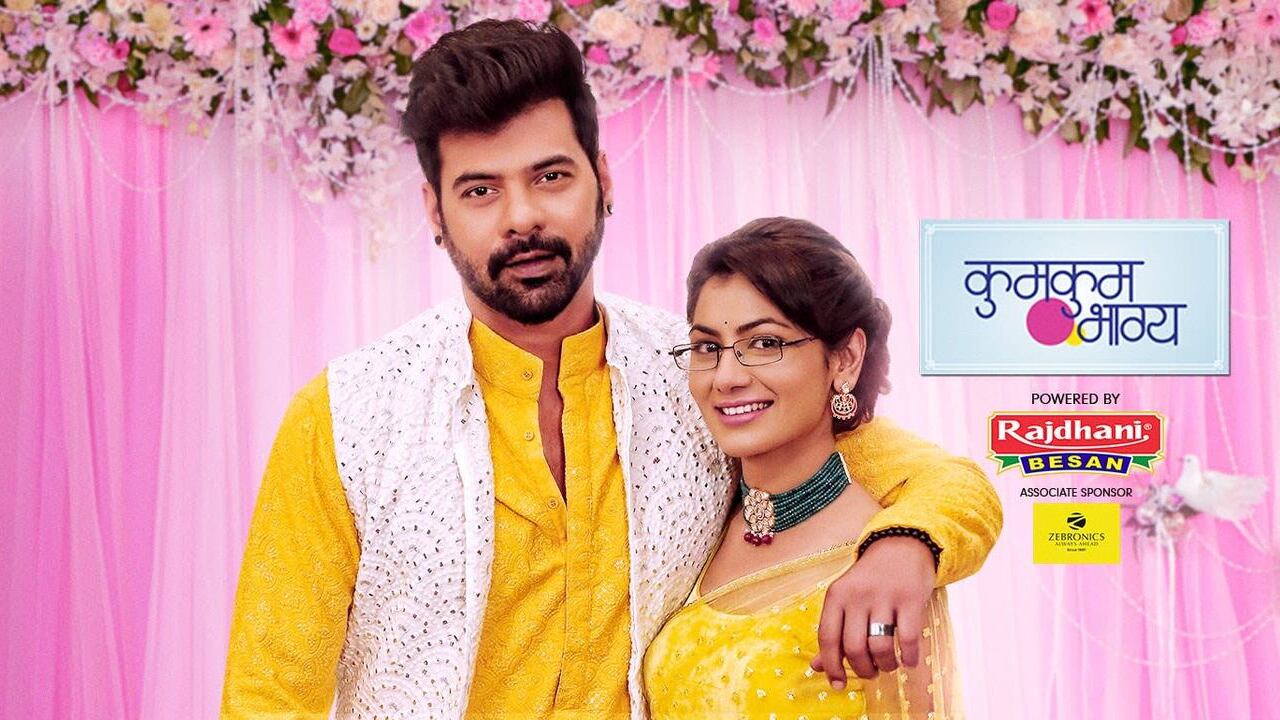 Kumkum Bhagya 15th November 2021 Written Episode, Written Update on mykuwaits.com
No new episode tonight due to
an hour episode of Zee's new serial – Kashibai Bajirao Ballal.
Next episode of Kumkum Bhagya will come tomorrow, 16th November.
In next episode: Prachi tells Ranbir that if it was dream or this is dream. Ranbir says I got betrayal from you in real life. Pallavi does Sid's shradh and tells him. Rhea tries to get closer to Ranbir.
Update Credit to: H Hasan
I started writing as a hobby. It turned into a fledged out career fortunately. I love reading novels and creative arts. I'm very committed and give my best to my work.
Source: Tellyupdates