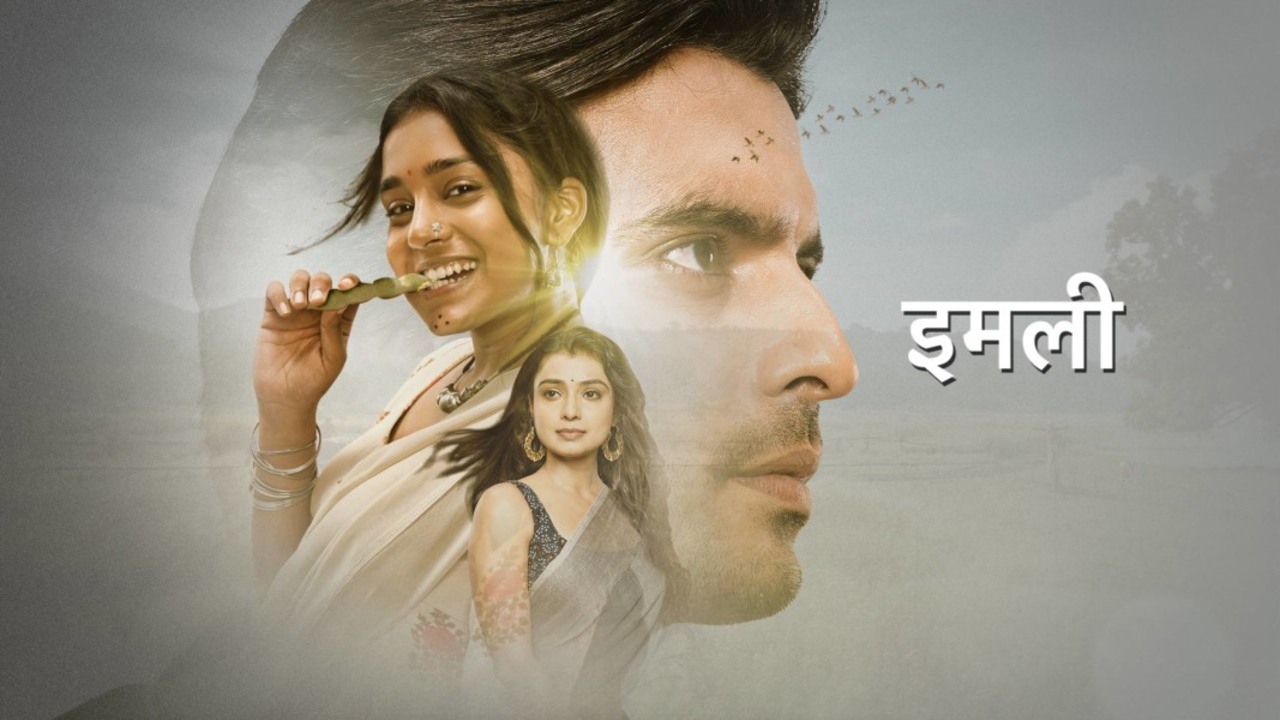 Imlie 18th December 2021 Written Episode, Written Update on TellyUpdates.com
Anu notices Imlie busy at work and addresses her as servant. Imlie doesn't pay attention to her. Anu then walks to her and calls her by name. Imlie says now she realized her name. Anu asks her to take her interview. Imlie thinks of making fun of her and starts interview. Anu criticizes gawar villager Imlie who tried to ruin her daughter's life. Imlie spoils her hair style making her look like a witch and continues interview. Aryan walks to them, sends Anu saying her daughter is calling her, and asks Imlie what the hell she is doing with closed camera. She says she clicked many pics and shows him. He smiles seeing them. She is amazed to see him smiling and clicks his pic. He warns her to stop her nonsense and walks away.
Narmada takes Aparna and Radha home and introduces them to Arpita. Radha notices Arpita having cold and says she should have a kadha/herbal decoction. Arpita says she had it yesterday and feels good. Aparna says her bahu used to prepare similar kadha. Narmada asks Aparna if her son and DIL/bahu's issues are solved. Aparna says her son is marrying another girl and making them embarrassed. Narmada says they should count them whenever they feel troubled. Aparna says sure they will and invites Narmada, her children, and khati meethi/sweety and tangy/Imlie for wedding. Arpita says her brother and tangy are always busy at work, so they both will come.
Update in Progress
Update Credit to: MA
Also Read: Latest Written Updates

Source: Tellyupdates