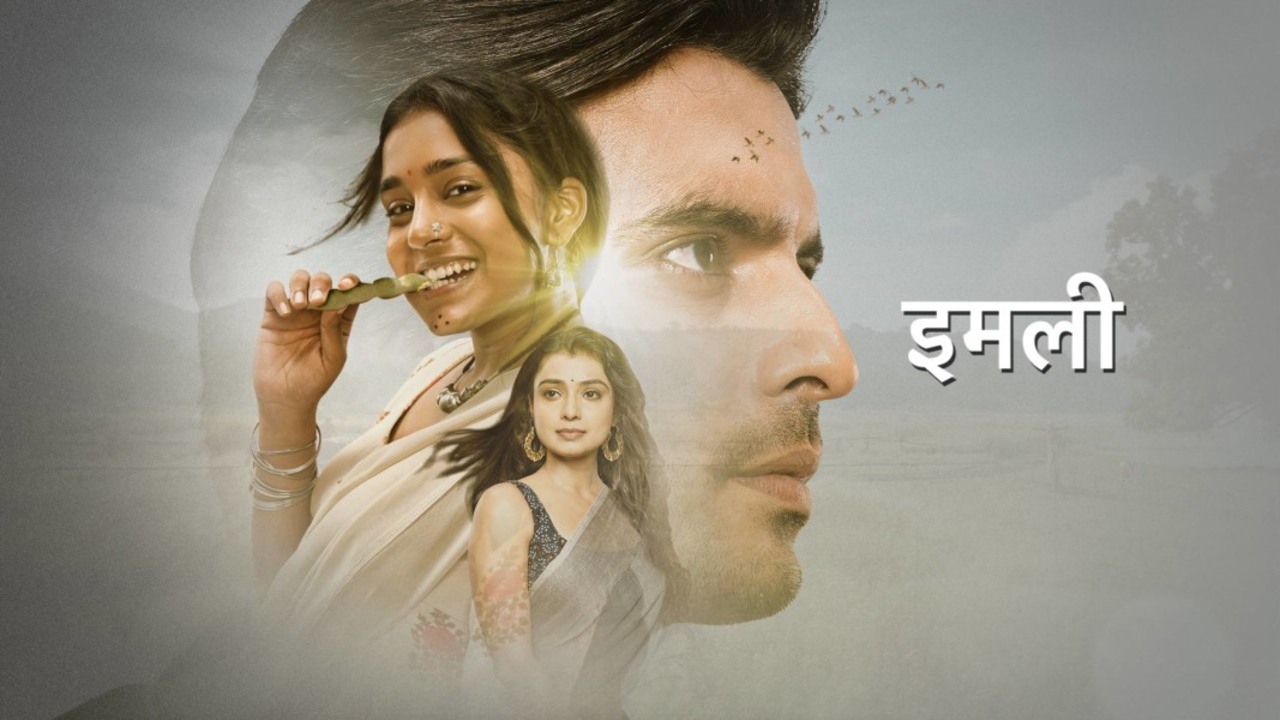 Imlie 16th December 2021 Written Episode, Written Update on TellyUpdates.com
Imlie practices interviewing Aditya and asks how did he think of marrying Malvika and if he has done PhD of making a same mistake. She feels emotional and questions if he forgot his first wife s easily, etc. Aryan walks in and says she doesn't have time to get ready like a bride and should rest to wedding venue soon. She walks down where Narmada offers her breakfast. She acts excited to have breakfast. Aryan walks down ready and askss if she didn't go yet. She says she feels hungry. He says let him see how much she eats. She nervously fills her plate and after her usual jokergiri says one who comes first in class is always not intelligent and one who comes last is not dumb, similarly she is not a coward but is just afraid. He asks her to accompany him if her lecture is done. She accompanies him.
Wedding planners barge into Aparna and Pankaj's room and discuss about renovating room for today's wedding. They both oppose. Planners ask if they are groom's parents. Aparna thinks whether they should call themselves as a disobedient son's parents. Anu walks in and taunts them that they should be happy that their house is decorated as classic rich house from middle class, they should be happy that their grandson will get a father's name now. Aparna tongues lashes her and sends her away. Pankaj says hopes she stops Adi from marrying Malini by scolding him. She says she is worried for Imlie.
Aryan takes Imlie to a children's park and asks her to step on a slide. She starts her jokergiri and denies saying he is her boss in office and not in her personal life. He says if his professional life is affected, he will interfere in her personal life and get her rid off her fear of sliding down the slider. A few orphanage kids walk to Aryan and asks why he came here earlier than Sunday and informs Imlie that he visits their orphanage every Sunday and makes their day a best. Aryan asks kids to force Imlie to climb steps. Imlie trying to escape from them climbs stairs and gets afraid seeing slider. He walks to her and pushes her down the slider, then says she faced this fear and should be ready to face her next fear and reach Aditya's house to cover his wedding.
Update in Progress
Update Credit to: MA
Also Read: Latest Written Updates

Source: Tellyupdates