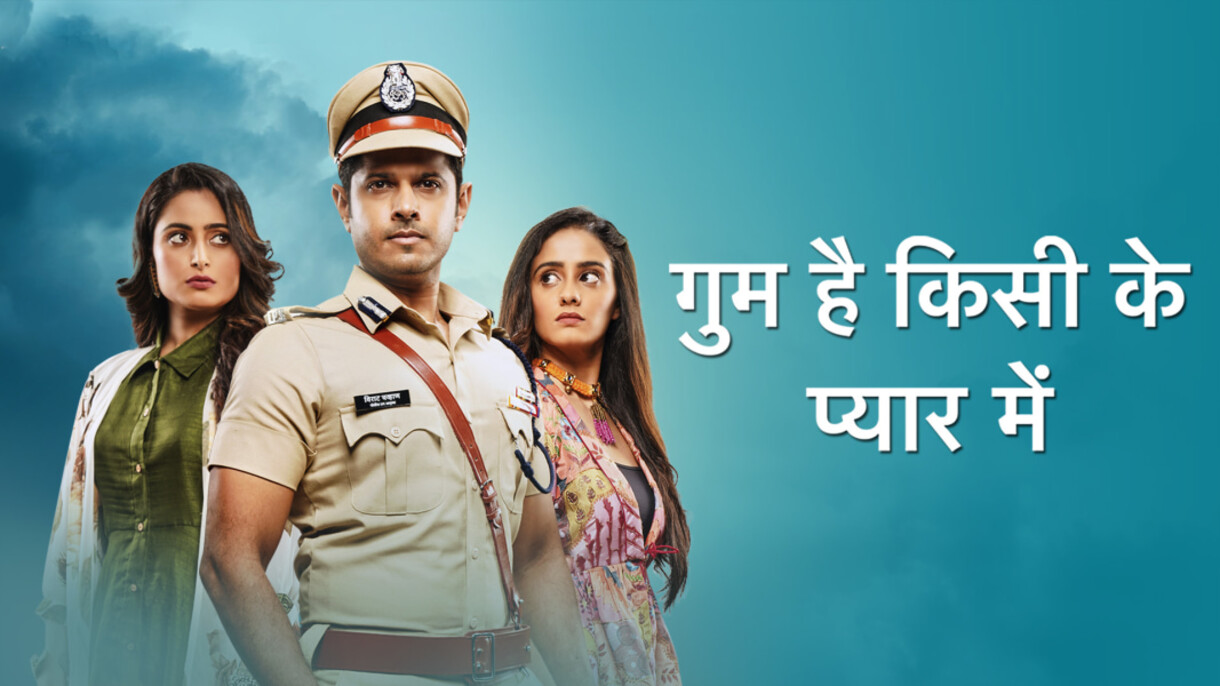 Ghum Hai Kisi Ke Pyaar Mein 22nd January 2022 Written Episode, Written Update on TellyUpdates.com
Virat warns Karishma that if she dares to speak against Shruti again, she will repent. Sonali warns him to lower his voice as its their house and not his police station. She says Karishma is right and he is blaming his mistakes on others. Devi confronts Virat again and says she is no more his brother after hurting Sai. Bhavani tells Virat that their house will be defamed if he leaves home. Virat says he is not bigger than this house and anyways he is a dirty fish who is getting out of pond and cleaning it. Ashwini asks why he is calling himself as a dirty fish. Virat says they asked him to leave, so they shouldn't blame him. Ninad warns to not blame them for his sins. Pakhi thinks why Virat is leaving house just for another woman. Virat says he will leave now as his cab will arrive. Pakhi stops him. Samrat asks where will he stay. Virat says its irrelevant to ask where is he stay after breaking their relationship Sonali says his secrets won't be hidden forever and they all will find out where he will live. Samrat says Sai will never think of harming him, that is the difference between her and other girls.
Virat says he Sai knows how he can lose his job, and if he is proven wrong, he is ready to lose his job. Ashwini says his life is getting ruined by Shruti, but he still wants to stay with her. Ninad says its waste to hit her head to a wall and break it. Bhavani says Virat is doing wrong under Shruti's influence and will be in deep trouble, then he will remember them and they will not forgive her. Mansi says she feels something is missing and they are not understanding what Virat means. Shivani asks her not to think Virat is good like she thinks. Virat says he didn't do anything wrong. Samrat asks why he thinks all his decisions and acts are right. Omkar says he shouldn't waste his time on Virat as Virat is only interested in Shruti. Virat tells Bhavani that he never forgot her given morale and it will be with her forever. He tries to touch her feet, but she walks back followed by Ninad. Ashwini says she doesn't know who is taking blessings from her. Virat walks towards door and stops to look at each family member and time spent wit them, greets them with folded hands and walks away. Ashwini shatters seeing that. Devi says she already told that Veeru and Sai shouldn't separate, now they both left home and don't know what will happen to them.
Update in Progress
Update Credit to: MA
Also Read: Latest Written Updates

Source: Tellyupdates