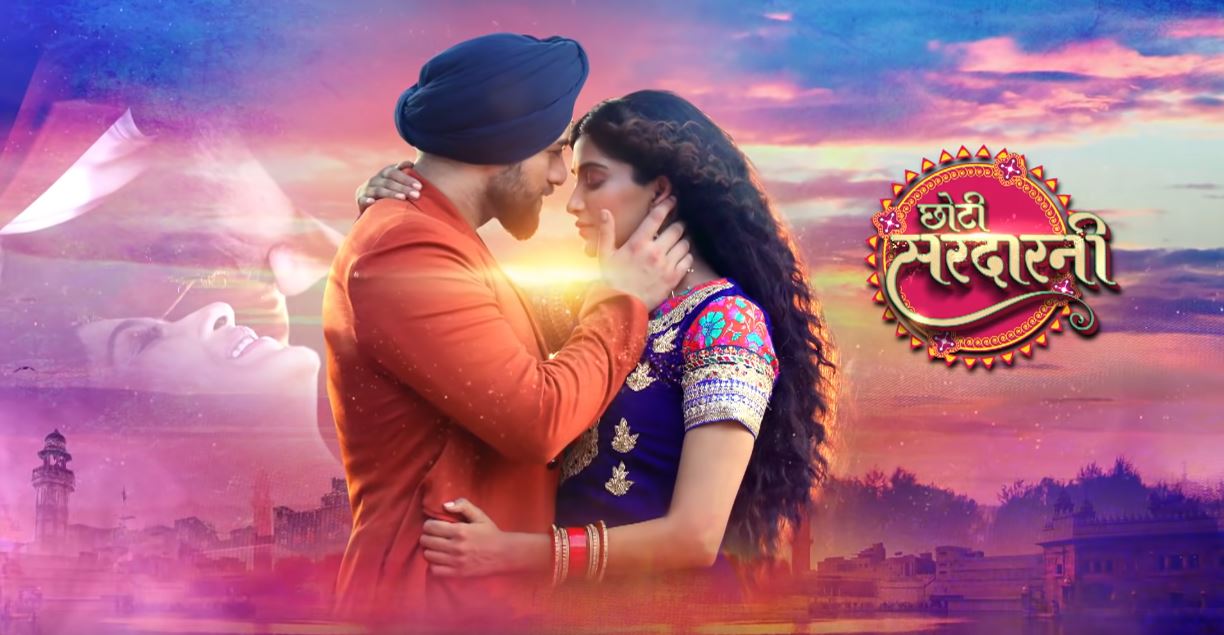 Choti Sardarni 15th January 2022 Written Episode, Written Update on TellyUpdates.com
Scene 1
Guru ji asks a man to bring leaves. He says but from here? Guru ji says from the universe. Guru ji says let Seher see the dreams. She will get a shock tomorrow.
Question answer round starts. Tina asks Param if your wife has to go abroad for some work, would you be okay with that? Param says if a husband can go why can't the wife? I would have no problem. A man asks Karan can you assure that our daughter is going in a good family. Karan says she will be kept like a queen here. A girl asks both of them if she wants to take care of my parents financially what are your views? They both pick the mics together. Param says if my wife can take care of my family, it's my responsibility to take care of her family too. Karan says there's no difference between a daughter and son. They should both take care of their families. The best example is our sister. She took care of us after her marriage too. She's always been there for us.
Seher says the secret test round is starting. Write the task you want my brothers to do. The first take comes. Seher reads, prove that you can do house chores. Seher says there are 4 ingredients only that you've to prepare food with. Karan says but that's the wrong situation. There is always stuff in our house.
Update in Progress
Update Credit to: Atiba
Also Read: Latest Written Updates

Source: Tellyupdates