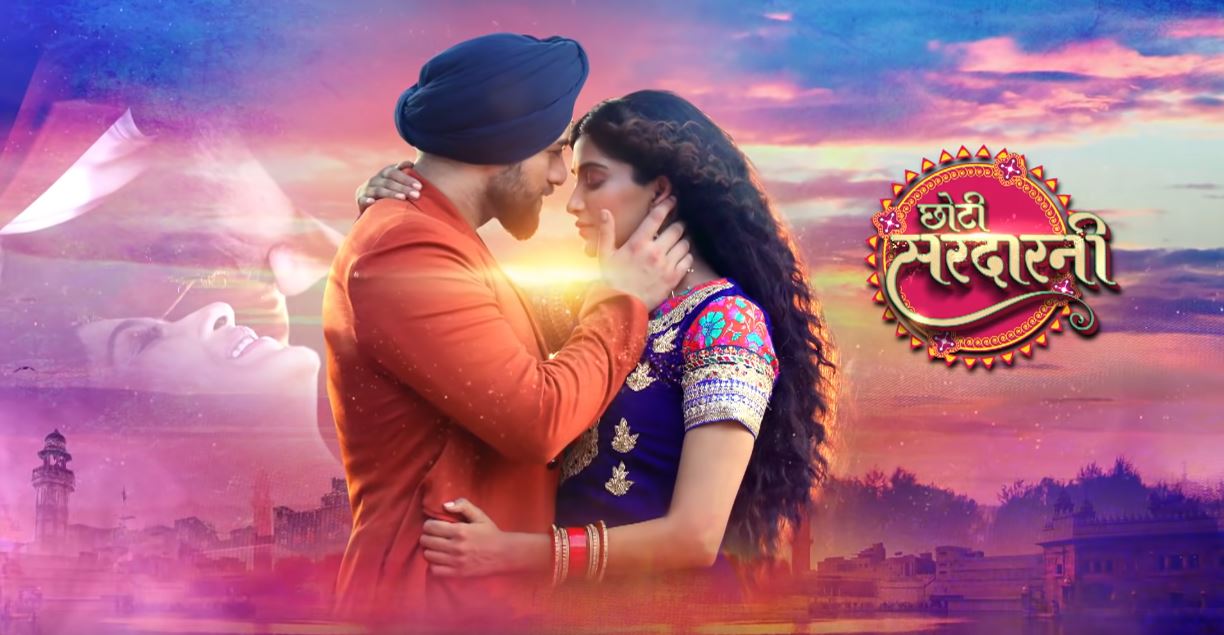 Choti Sardarni 15th December 2021 Written Episode, Written Update on TellyUpdates.com
Scene 1
Rajveer recalls Sonali saying your eyesight can be gone anytime. rajveer says my disease is increasing with every moment. I need to end all this soon. Seher says what are you doing? He says nothing. She says my mom used to sing for my dad. Let me sing for you. She sings. Rajveer says you're too bad at it. Seher says I forgot to tell you smiling isn't very expensive. He says why? Seher says we keep pulling each other's legs. Let's take a selfie. He says I don't want any selfie. Seher says you've to take it to send to the court. He says okay one only. Seher says I also want one only. She says go and wash your face. Seher takes selfie with him. She says we have to make a video for court. He says I can't. Seher comes close to him. He says you're irritating me. Seher starts video. rajveer says hello judge, I am living in Seher's house. I like the food and everything. My wife loves me a lot and I want to live here all my life.
Seher says very nice. She says there's a party in the house. He says for what? She says to celebrate Gill family legacy. He says are you sure you wanna invite me there? Seher says yes. She says I know how to tighten your screws. I will handle every mess you create. I have the strength to do it. And that strength is your love. He says don't do these emotional discussions with me. I said all that for the court. Seher says your eyes say the truth. He says yes my eyes.. Seher says your eyes tell me you love me a lot. He says you can't see the truth. Leave now. Seher leaves. Rajveer sits upset. Seher looks at their selfie and gets upset. She cries. Rajveer holds her dupatta and cries in the room. Seher comes there. He starts cleaning his nose with the scarf. Seher says what are you doing. He says cleaning my nose. Seher leaves in anger
Scene 2
Seher comes downstairs. She says the cards are so pretty. He says let me write the names. Seher writes the names. Karan says we will do it. Seher says we will celebrate papa and mama's anniversary. Karan says we are together. Param says and each other's strength. They must be so happy to see us this way. Seher says their love was so strong. It taught me how to love Rajveer. Param gets upset. Karan says let's write the names. So many invites. A card falls. Karan reads the name.
Update in Progress
Update Credit to: Atiba
Also Read: Latest Written Updates

Source: Tellyupdates