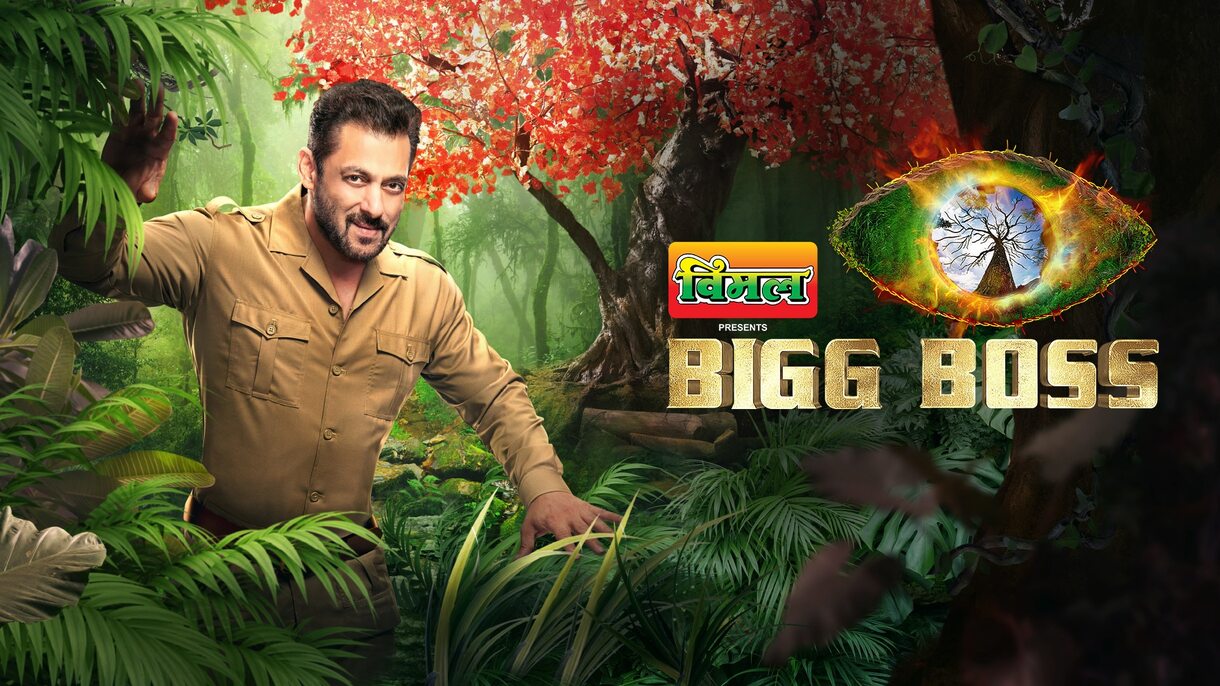 Bigg Boss 15 13th January 2022 Written Episode, Written Update on TellyUpdates.com
Day 103
Nishant says people call Tejasswi a problem but then they are pretending to help her? He asks Rashami why are you helping her when she wanted her to lose her VIP status? Rashami asks him to shut up, you also try to act nice with everyone. Rashami says I am supporting Tejasswi so what's his problem? Shamita says then why did you play against her yesterday? You are very confusing. Bigg Boss calls Shamita into the confession room.
In the confession room, Bigg Boss tells Shamita that the shopkeepers can take turns and it's between them only. They can send members repeatedly if they all agree.
Shamita comes to everyone and says you can take turns in repeating shopkeepers. Nishant says when I was saying that then nobody was listening to me. Shamita shouts at him to let her talk. He shouts no.
Update in Progress
Update Credit to: Atiba
Also Read: Latest Written Updates

Source: Tellyupdates