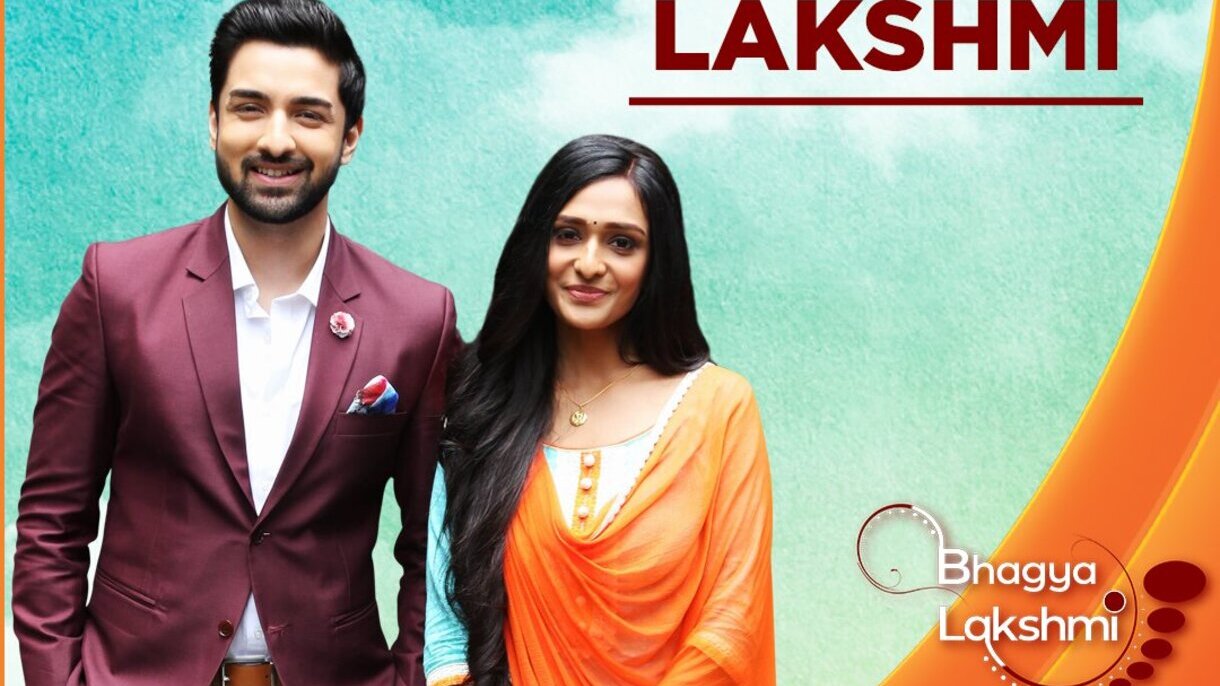 Bhagya Lakshmi 18th December 2021 Written Episode, Written Update on TellyUpdates.com
The Episode starts with Lakshmi asking Rishi to go else she will say anything and says she don't want to listen to what he is saying. Rishi says you have to listen, I am tired of lying to you. Lakshmi says I will pick the wet towel from the bed, and I will pick your clothes also, will do all my life, but will not hear anything against my husband. She says don't tell me that I am scolding you, you had only asked me not to bear anyone's anger and asks him not to take out anger on her. He says I am not angry on you, but on myself. Lakshmi asks him to take the anger on himself. She says don't utter a single word against our marriage, and says it is a boon for me, it is a new birth to me, and means a lot to me. She says this marriage has returned my family to me, and says you are my Bau ji's blessings and the result of his prayers, and asks if understood what he means to her, and what this marriage means to her. She says don't say this again, I get very hurt, and says you hurt me a lot for the first time. He says he is very confused and don't know why and how he is doing? He says I can't do this. Lakshmi asks what happened, and asks him not to worry and says I will not scold you. Rishi says you are not understanding me. Lakshmi asks did I do anything? Rishi says yes, and says infact you are very good. She asks him to remember this in next birth too that our marriage is not a curse, but a big boon. He says I had gone with Malishka to the mall and says we are….Lakshmi says did I ask anything and says you did right by going with her. She says you care for me so much and thinks about me a lot, and I like that. She says today you had gone with Malishka and selected dress for me. Karishma calls Lakshmi. Lakshmi says Bua is calling me and tells Rishi that she likes her Montu very much. She goes. He thinks of her words.
Malishka comes to her room angrily, and thinks of Virender's words.
Update in Progress
Update Credit to: H Hasan
Also Read: Latest Written Updates

Source: Tellyupdates