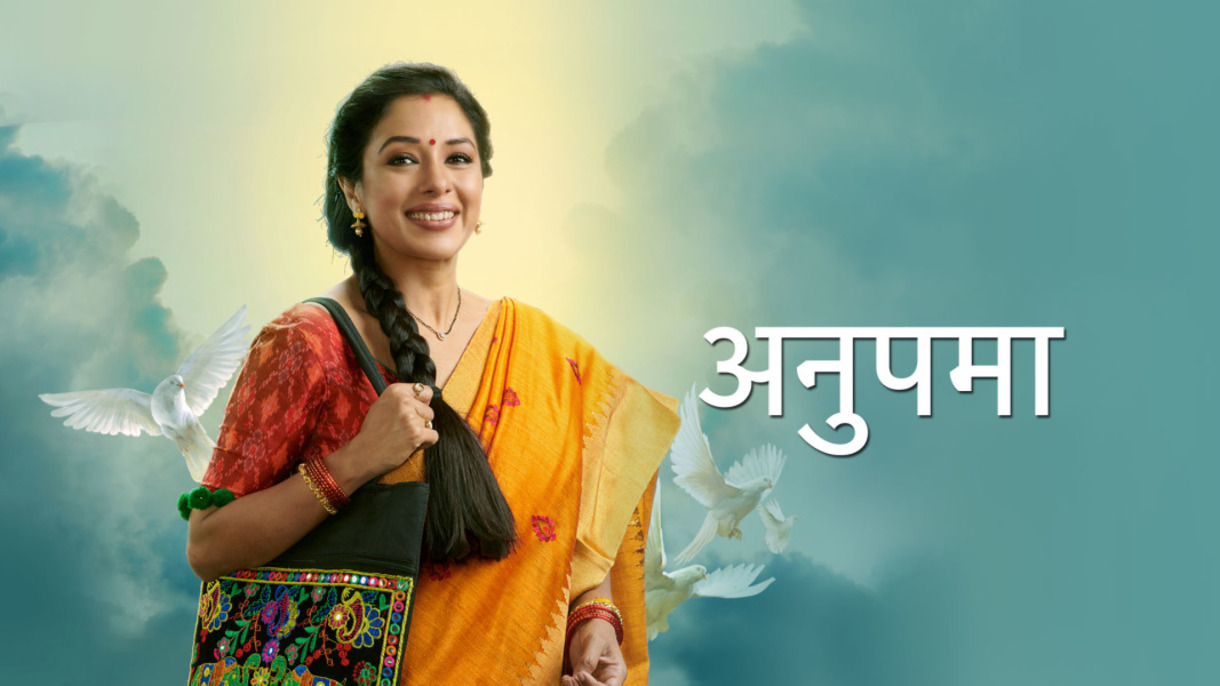 Anupama 26th November 2021 Written Episode, Written Update on TellyUpdates.com
Pakhi calls Samar and Toshu for Bhai dhooj tika ritual. Baa feels sad that Dolly will not visit them for the festival for the first time. Kavya thinks she needs to act as a good bahu as per V's orders. She greets everyone happy bhai dhooj, but nobody replies. She says she will get milk for Baa. Bapuji says he already gave her. Anu calls Baa. Baa excitedly picks call and asks how is she. Anu says she is fine, is busy at office and hence cannot visit them, love for children, and Baa should take care of herself well. Kavya asks if she should call Dolly for bhai dhooj ritual as Dolly will not deny her request. Vanraj says let it be. Kinjal says Pakhi will perform papa and Bapuji's tika as it auspicious today.
Pakhi sees everyone sad and remembering last year's festival sings Jhola Bahon Ka Aaj Bhi Dona Mujha dances with Samar and Toshu and performs their, Bapuji, and Vanraj's tika. Dolly thinks its her family and she needs to convince them as Vanraj's way to heart is via this family and not stomach.
Anu prepares chocolate dish in her house and remembers cooking at Anuj's house. Dil Hai Ke Maanta Nahi.. song plays in the background. She then thinks Sweety must have applied tika to Samar and Toshu.
Update in Progress
Update Credit to: MA
Also Read: Latest Written Updates

Source: Tellyupdates