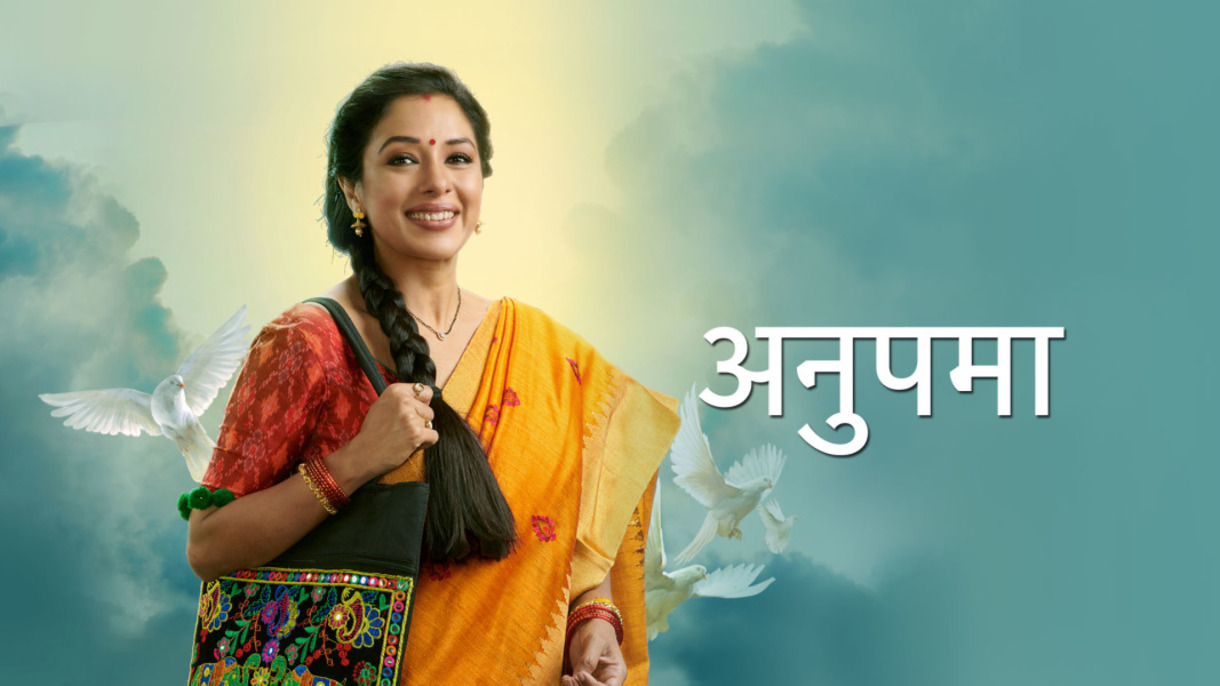 Anupama 18th December 2021 Written Episode, Written Update on TellyUpdates.com
Kavya asks Anupama who is Malvika. Anupama says she doesn't know. Kavya asks her to find out then, Anuj hid not only his love for Anu for 26 years but also Malvika, all men are same. Malvika insists Anuj for a dance, and they both dance on Muqbala.. song. They both then hug GK. Anuj says he is very happy that his mukku, his sweet is with him today. Shah family is surprised to see their closeness. Vanraj thinks they look too close. Kavya taunts him that Malvika is hugging Anuj, he should hug Mamaji. Malvika informs Anuj and GK that he forgot to introduce them to her guest and shows Vanraj. Anuj stands shocked seeing Shah family and feels . Malvika holding their hands walks to Vanraj and introduces herself as Anuj's sister. Bapuji thanks god that she is Anuj's sister, concerned for Anu. Kavya thinks hear fear is still alive.
Malvika then senses their awkwardness and asks if they know each other. Samar says they know each other really well and didn't know only about her. Malvika then she is Vanraj and Anuj's secret. Vanraj says Anuj didn't inform her that he has a sister. She says she is Anuj's younger sister, but treats him like they are of same age. Vanraj says Anuj is his ex-wife's friend and business partner. Malvika then meets each Shah family member and praises them. Nandini asks Samar if Anu knows about Malvika. Samar says seeing mummy's face, he doesn't thinks she knows of Malvika. Kavya feels jealous of Malvika.
Update in Progress
Update Credit to: MA
Also Read: Latest Written Updates

Source: Tellyupdates